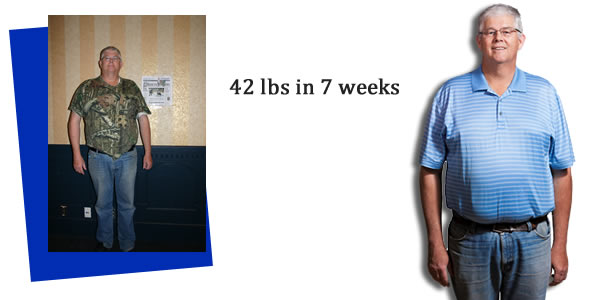 Stuart

The concept that I have learned about the science of nutrition. I am eating healthier and smarter thanks to this learning process. I have become caloricaly responsible.

Nicole

This program has changed my life! More energy, sleeping better, happy, and best of all I 'm not starving!

Dale

I feel great! This has changed how I eat. Medical conditions are reversing (high blood pressure / diabetic). When you are ready to feel good and take control of your life call Todd.

Gisele

The concepts of caloric responsibility (portion control, exercise) are achievable and attainable, and has reflected in my better health for now and in the years to come.

Randall

The nutritional lessons I am learning and implementing are proving to be beneficial and improving how I am feeling.

Pamela

The versatility and adaptability of the science and support I have received from taking part in this program.